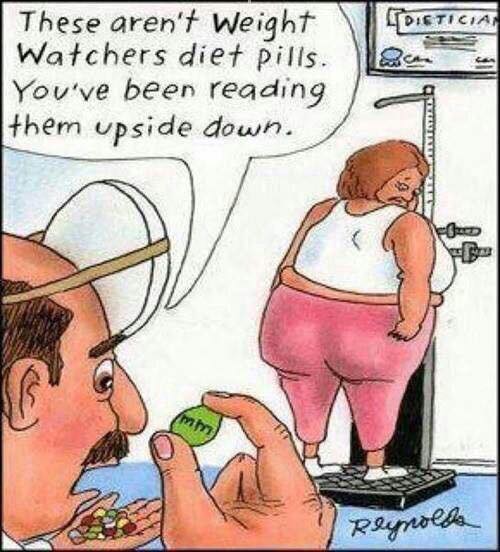 I still have no idea how the fuck Christmas and New Years are already here.  I feel like just yesterday I was finishing up my taxes saying "uh oh this is never gonna get paid off" and now we are creeping up on 2019.  And what is my least favorite thing about the year change…..you guessed it, the new years resolution.
I just started going back to the gym a couple weeks ago (terrible timing) and the thought of all of these resolution people mobbing up the gym is not something I want to be involved in.  I get it, it was a tough year, maybe you ate too many snacks, we all do it.  One month of going back to the gym and abandoning your "new me" mentality before you quit is just an inconvenience for the people that go regularly.  Thats why I started my resolution in December.  As of Dec 31st I quit.  That some considerate shit right there, I dont want to be a nuisance (however that's spelled) for those real gym rats, the next 11 months you wont see my face.
Everyone driving or traveling this weekend be safe and have a great holiday!