That's right folks.  Its that time of year again.  Here are your 2018 Inductees to the Toy Hall of Fame: Uno, the Magic 8-Ball, and Pinball.
This years inductees beat out a group including American Girl Dolls, chalk, Chutes and Ladders, Fisher-Price Corn Popper, Masters of the Universe, sled, tic-tac-toe, Tickle Me Elmo, and Tudor Electric Football.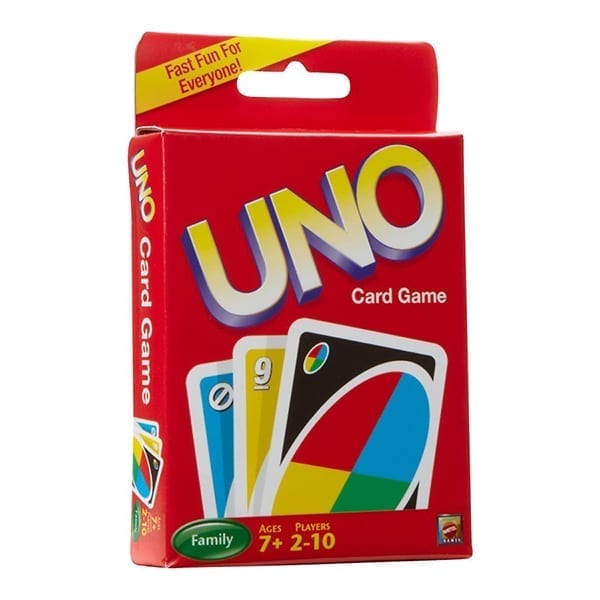 Uno: I am kind of surprised this made the list based on who it was going against.  Uno was only invented in 1971 making it the most recently created toy being inducted this year.  While it may not have been around too long, it has been a great game to not only just enjoy but also for kids to learn.  I have a nephew that would insist on playing every single night before bed when he was younger and it really helped him develop his mind a bit.  It also taught him how to cheat and make up rules that don't exist but we can skip that for the time being.
Magic 8-Ball: The magic 8-ball was invented in the 1950s.  If you didn't use the magic 8-ball when you were younger to make the most important life decisions you had at that time (to see if you should ask out a girl, see if you should break up with that girl after a week, to see if you should buy a video game etc) you were doing it all wrong.  The best part about it was if it didn't give you the answer you wanted, then you said fuck it, and did it again until you got the result you wanted.  Great toy, great memories.
Pinball:  When I first looked at the list I was actually shocked that this wasn't in the hall of fame already.  Pinball has been around since the 1700s,  developed the basic spring launching system that we see an advanced version of today in the mid 1800's and became coin operated in the 1930s.  I would have thought this would be one of the first inductees when the Toy Hall of Fame was invented.  Personally, I was never really a big pinball guy, I never had the patience to stand and play for the amount of time needed to try and set a high score but when I did play I had fun.  Congrats Pinball on a well deserved induction.
PS  – Not sure why but I just thought of the game MASH that we used to play as a kid.  This can never have the chance of being inducted right?  It was just done on paper so technically its not really a toy/game but this had to be one of the most played games by kids in my generation.  I still have hope that Me, my wife Alyssa Milano, and our 9 kids will someday be living in our tent mansion in the desert.  Will update when this happens.